The Cheese Barrel
The Cheese Barrel is a fresh and unique concept in the heart of Western Australia's first and premier wine region, The Swan Valley.
The Cheese Barrel is the perfect setting to enjoy a selection of cheese boards and wines to match. We showcase the finest local and international 'benchmark', farmhouse and artisanal cheeses, Premium Olive Farm Wines and locally roasted coffee.
Set behind the tranquil vineyard of Olive Farm Wines, in the beautiful Swan Valley, overlooking the Susannah Brook. Our selection of boards are perfect to cater for small tastings or lunch, great for couples, families, friends and corporate groups.
Bookings for 8 people or more are advised. Please note latest booking time is 1pm - walk-ins welcome after 1pm.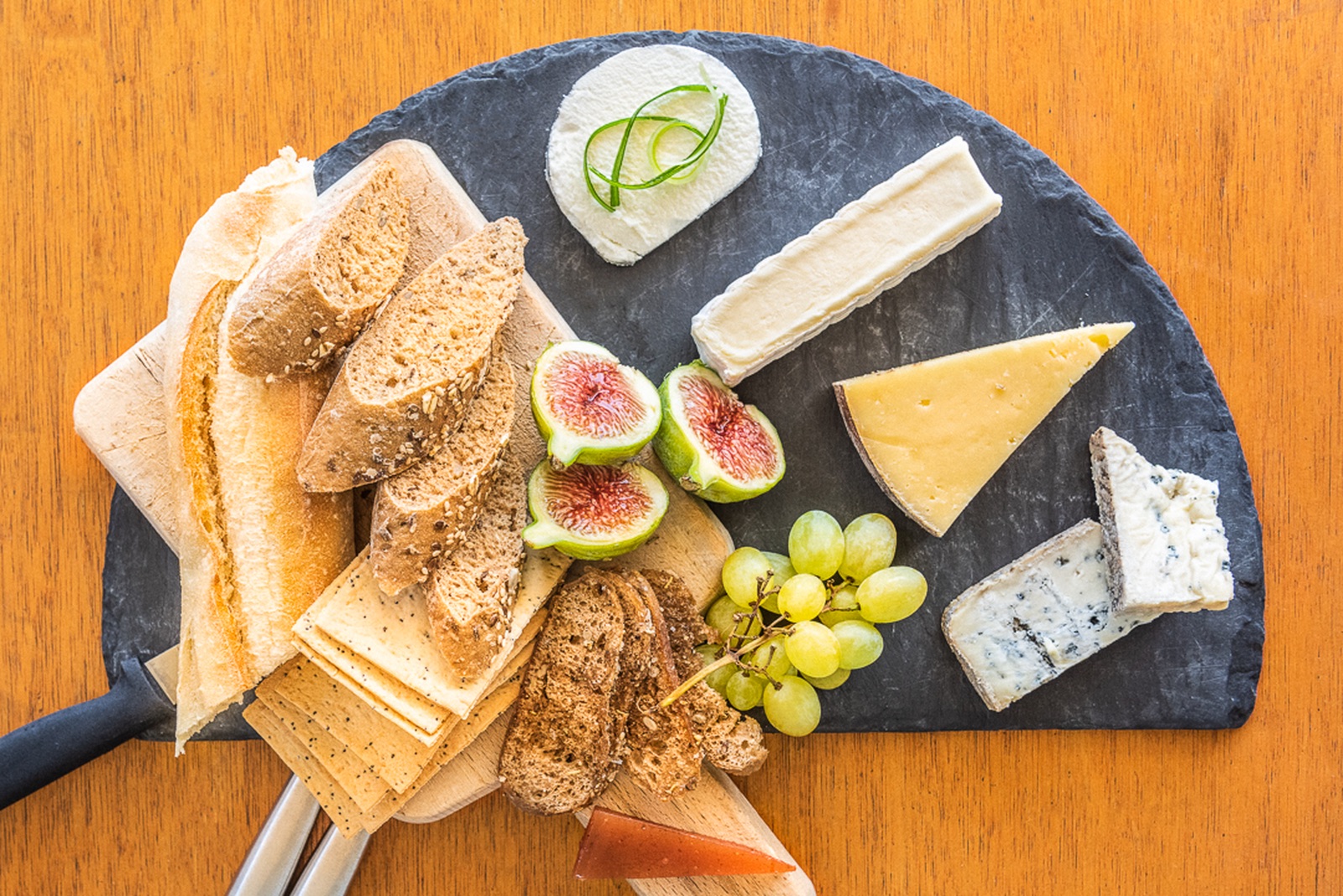 Best of the West Cheese Board. A delicious cheese board with 4 local West Australian Cheeses, Freshly Baked Bread, Crackers, Fruit & Fruit Paste $45.00
Serves 3-4 people
Availability: Every day 10am – 4.30pm (4pm on public holidays)